Swashbuckling Hobo MySpace

You can buy Swashbuckling Hobo stuff through our MySpace page or use the info below. We thought about stumping up the cash for our own website but we're a budget rock label.

Swashbuckling Hobo stuff is also available from Missing Link, Vicious Sloth and Rockinghorse Records.

Paypal Address is swashbucklinghobo at hotmail.com - e-mail on this address if you have any questions.
DANGERMEN You Are Defeated 7" single SH001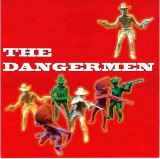 FEELIN' LUCKY Self Titled 12" LP SH002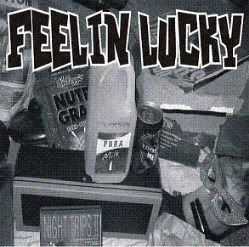 AUSTRALIAN RESIDENTS - AUD, Postage Included
DANGERMEN You Are Defeated 7" - $10
FEELIN' LUCKY Self Titled 12" - none left
BOONDALL BOYS Hard Rubbish 12" - $24
REST OF WORLD - AUD, Postage Included
DANGERMEN You Are Defeated 7" - $12
FEELIN' LUCKY Self Titled 12" - none left
BOONDALL BOYS Hard Rubbish 12" - $28
ALSO AVAILABLE FROM
INTERPUNK
(<- click there)